Quality
The éthic étapes are committed in 10 points
Comfortable accommodation and quality catering in accordance with an adapted pricing policy.
A reception service to help you organise your stay and discover the treasures of the regions.
A team of qualified professionals motivated by their educational and cultural mission.
A permanent control of the quality of our services. The recording of your remarks and suggestions.
Spaces for relaxation and entertainment.
Various cultural, sporting or artistic activities.
Safety and conformity of the installations.
A written booking contract which guarantees the respect of the commitments made for the organisation of your stay.
The taking into account of sustainable development in our practices.
The power of a national network which is committed to the respect of this charter by each of its members.

Sustainable approach
ethic étapes has integrated sustainable development as a principle of action for its activity. The environmental management, the anchoring of ethic étapes in their territory, the accessibility of equipment and the sensitization of employees and guests to ecological issues... These are all essential aspects of our strategy.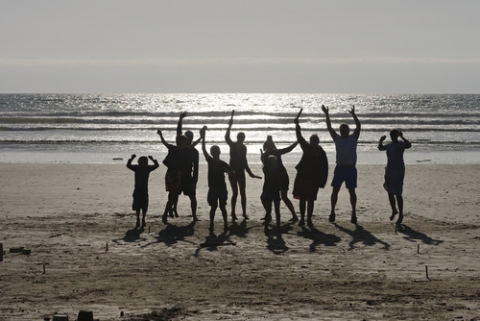 Get to know us better
Over the past 40 years, we have built a quality group with strong values
/en/who-are-we/get-know-us-better
Career
Find all the job offers from our centres
/en/who-are-we/job-space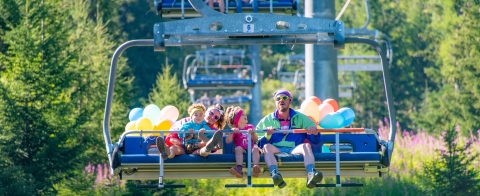 Press
Find all our press releases and press kits
/en/who-are-we/press-area

Become an ethic étapes
With our 40 years of experience, we help our centres to boost their accommodation and stay offers, while presenting the best practices to adopt.